Benefits
Benefits
Helps Support Bone and Dental Development
Helps Increase Musculoskeletal Strength
Boosts Immune Activity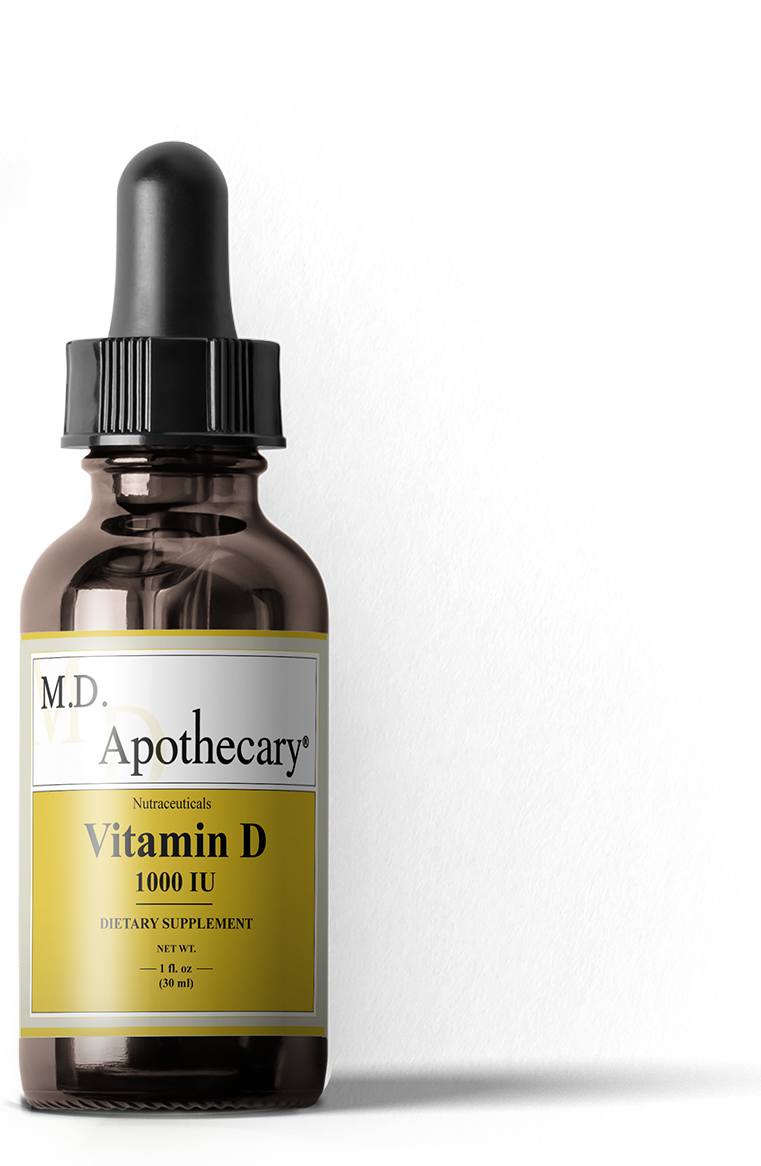 Vitamin D in liquid form for healthy bones and strong immunity.
Vitamin D is one of the essential elements for strong immunity, healthy bones, and a good mood throughout the year.

Vitamin D is a vital contributor to maintaining healthy mental health, especially during the winter seasons or if you're living in a city where there's rarely any sun. Deficiency in vitamin D can majorly cause energy loss, depression, and low immunity. It can be a factor in bone density loss, which leads to osteopenia/osteoporosis. In kids, lack of vitamin D causes rickets, a condition in which bones become soft.

Therefore, vitamin D intake is necessary to lead a healthy life with strong immunity and healthy bones.

Our vitamin D 1000 IU is brought to you in liquid form and can be taken through drops directly, sprinkled in food, or mixed with a drink. It has no taste, no smell, and it's a great solution for kids or people who face difficulty swallowing pills.
Vitamin D 1000 IU can help you with:
Bone and teeth health
Calcium absorption
Immunity support
Mood
Weight loss
Blood pressure reduction
Musculoskeletal support
Key Ingredients
Vitamin D
Vitamin D is a steroid vitamin, a group of fat-soluble pro-hormones best known for their role in supporting bone health and aiding in the absorption of calcium and phosphate from the gastrointestinal tract. It is a key nutrient for the needs of growing children and adolescents. A growing body of research highlights its important role in supporting other body systems, cardiovascular health, musculoskeletal strength, and immune function.
Quality
Lab-tested for purity, composition, and strength
The finest USP quality raw materials
Guaranteed freshness on the expiration date
100% label claim
Formulated in USA
FDA inspected facility
Get your supplement RISK-FREE with Our Satisfaction Guarantee
Looking For More Products?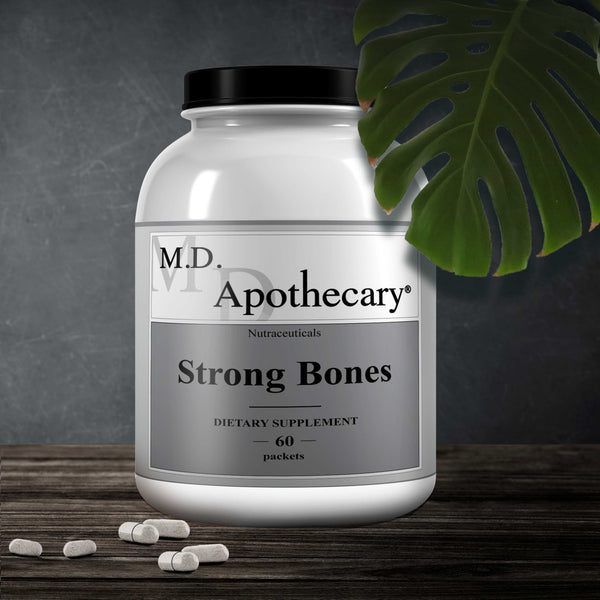 Strong Bones is an all-in-one nutrient specifically designed to increase bone density and skeletal strength and help maintain bone health. It's a clinically proven supplement with easy-to-take packets to enhance bone formation.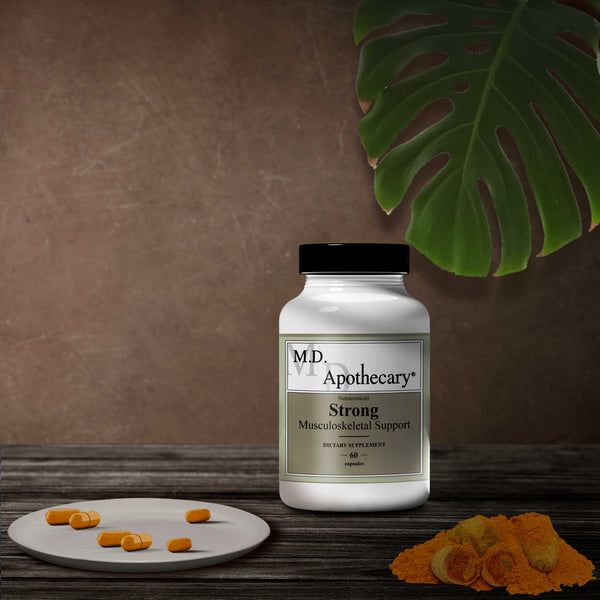 Strong Musculoskeletal Support is a comprehensive formula designed to address immune challenges and help maintain a healthy inflammatory response. It provides a blend of phytonutrients including skullcap, bee propolis, turmeric, and Graminex® G60 Pollen Extract for full-spectrum support.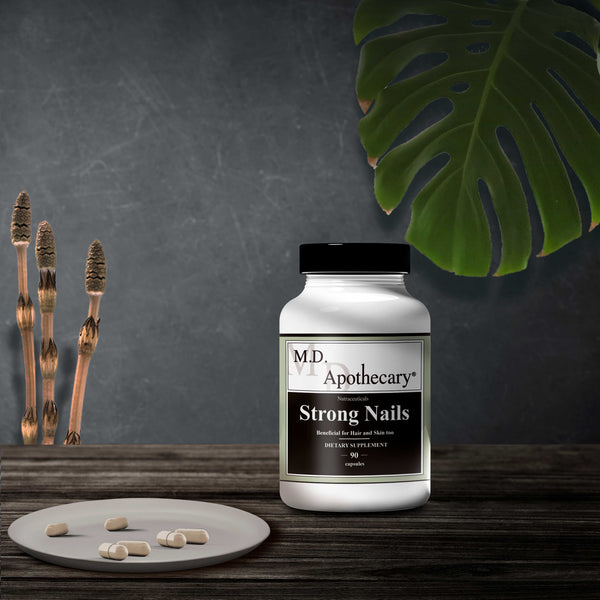 Strong Nails provides several essential vitamins, minerals, and phytonutrients needed to support healthy skin, hair, and nails.