Benefits
Benefits
Provides Fat-Soluble and Water-Soluble Antioxidant Protection
Protects the Neurovascular System from Free Radical Damage
Helps Maintain Healthy Blood Sugar Levels
Supports Healthy Blood Pressure Levels
Regenerates Vitamins C and E
Increases Intracellular Glutathione Levels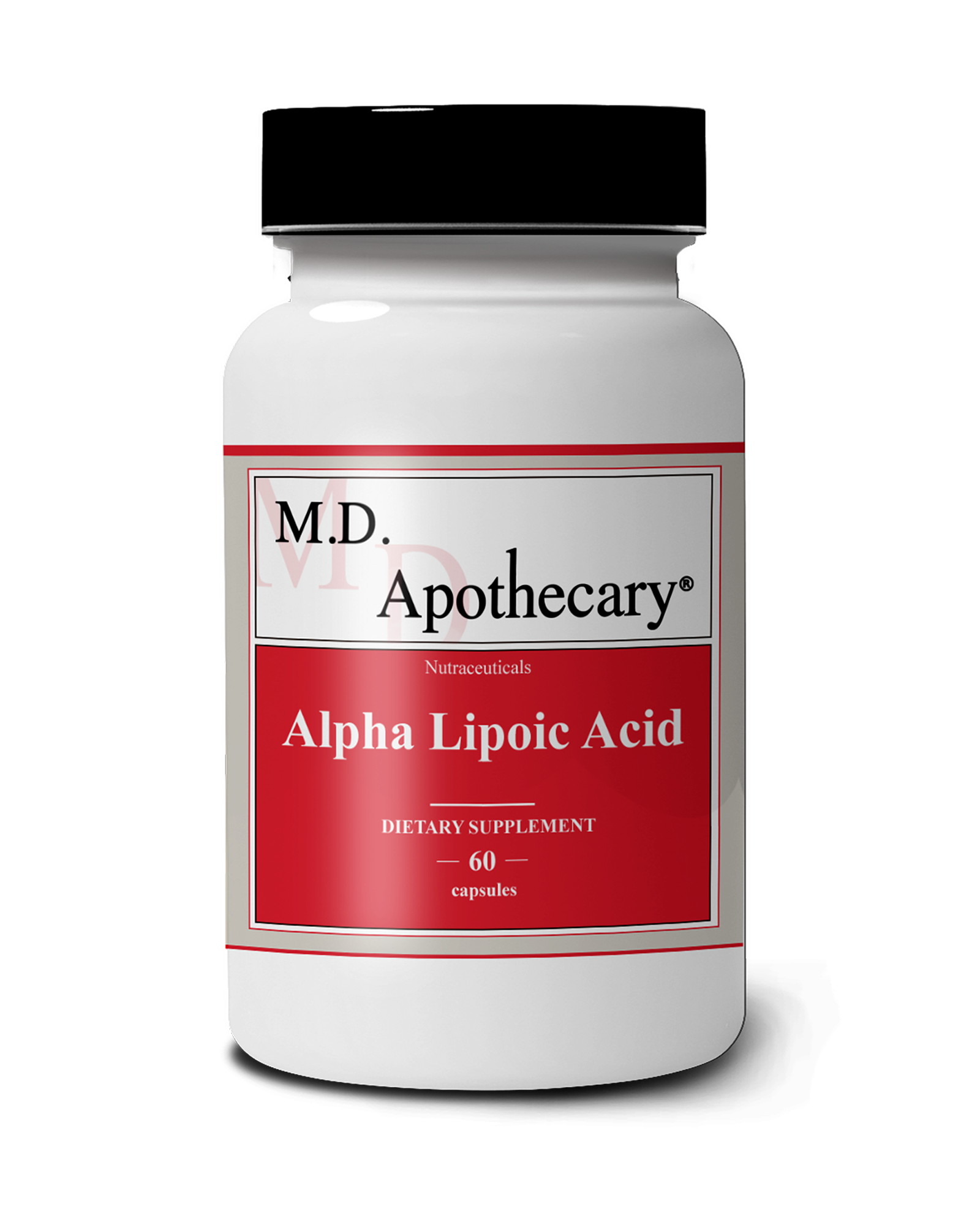 Alpha Lipoic Acid is easily digestible
As a short chain fatty acid, ALA can both be absorbed by fatty tissues and maintain its solubility in water, allowing it to be easily excreted from the body when not needed. In addition, orally supplemented Alpha Lipoic Acid readily crosses the blood brain barrier after absorption in the small intestine; thereafter, it undergoes distribution via systemic circulation.
Keep healthy blood sugar levels
Once inside the tissues, Alpha Lipoic Acid can exert antioxidant benefits inside and outside the cells. ALA serves as a sulfur donor, which allows it to support detoxification pathways. Studies have shown that ALA also modulates the expression of genes, allowing it to support blood sugar balance and cardiometabolic health.
Alpha Lipoic Acid can help you with:
Nerve Damage
Carpal Tunnel
Tarsal Tunnel
Nerve Protection
Maintaining Healthy Sugar Levels in Blood
Key Ingredients
Alpha Lipoic Acid
Alpha Lipoic Acid is a natural antioxidant, mainly used for nerve pain, as well as keep blood sugar levels under control. Some research show that this organic compound may help with weigh loss, diabetes and slowing skin aging and memory loss.
Quality
Lab-tested for purity, composition, and strength
The finest USP quality raw materials
Guaranteed freshness on the expiration date
100% label claim
Formulated in USA
FDA inspected facility
Get your supplement RISK-FREE with Our Satisfaction Guarantee
Looking For More Products?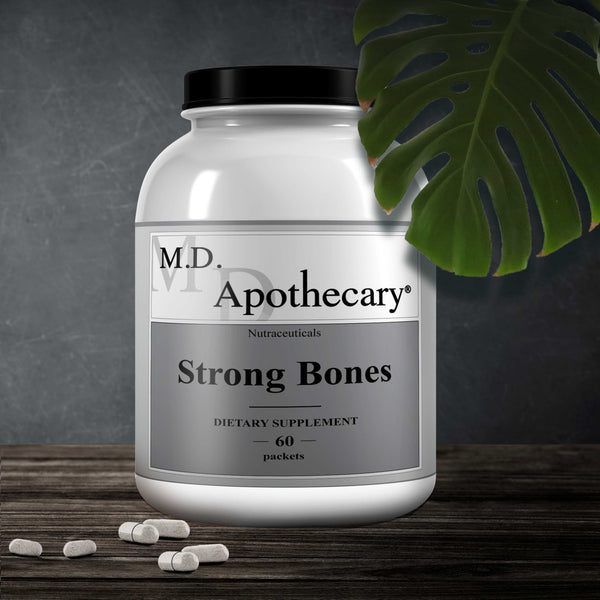 Strong Bones is an all-in-one nutrient specifically designed to increase bone density and skeletal strength and help maintain bone health. It's a clinically proven supplement with easy-to-take packets to enhance bone formation.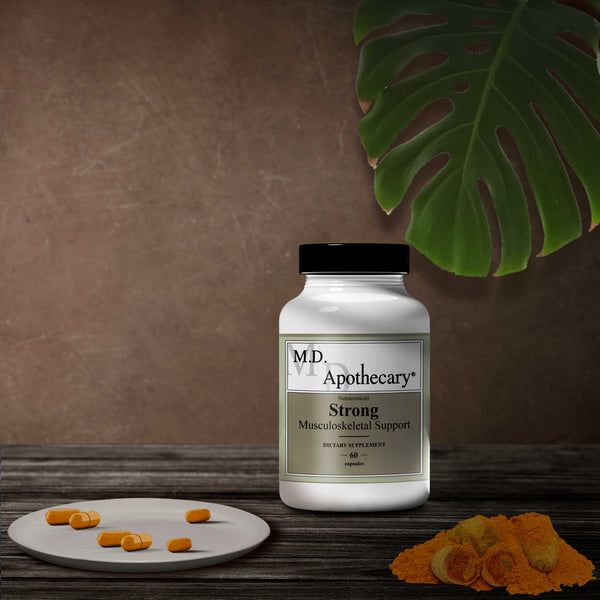 Strong Musculoskeletal Support is a comprehensive formula designed to address immune challenges and help maintain a healthy inflammatory response. It provides a blend of phytonutrients including skullcap, bee propolis, turmeric, and Graminex® G60 Pollen Extract for full-spectrum support.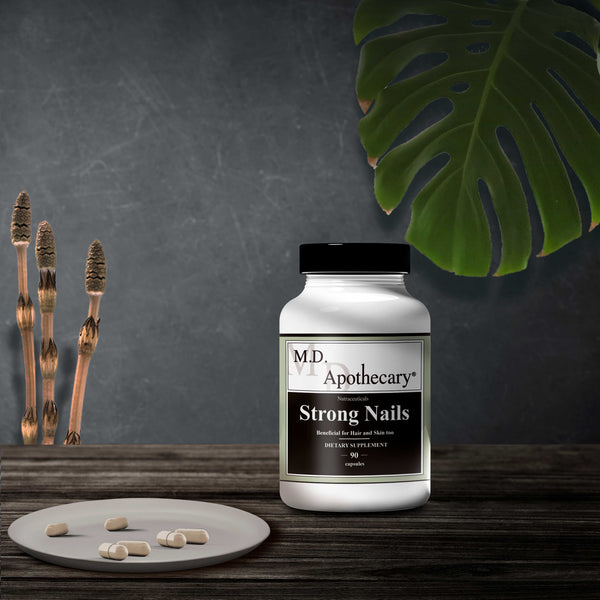 Strong Nails provides several essential vitamins, minerals, and phytonutrients needed to support healthy skin, hair, and nails.