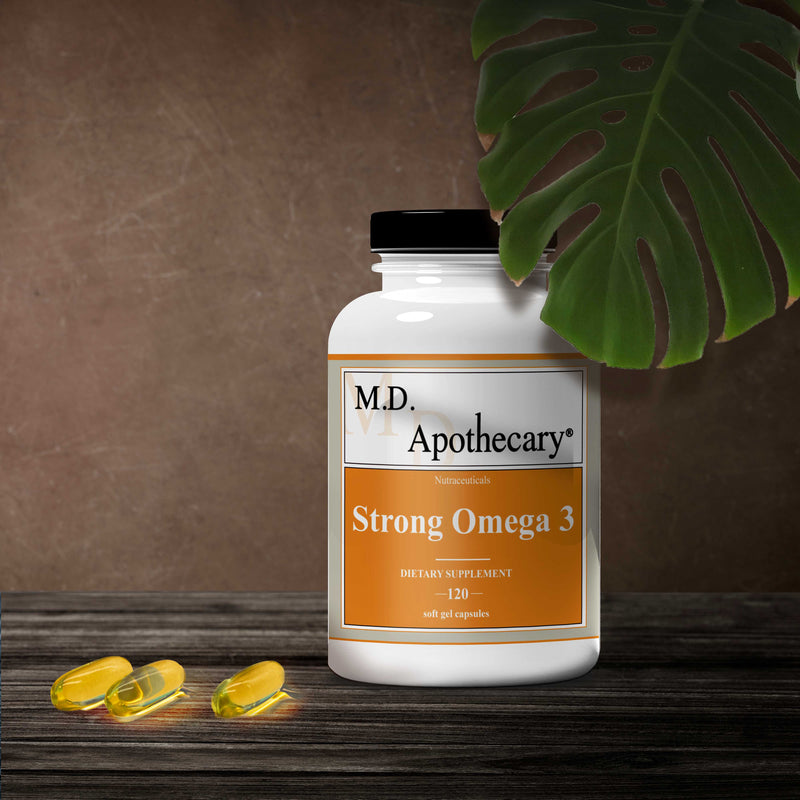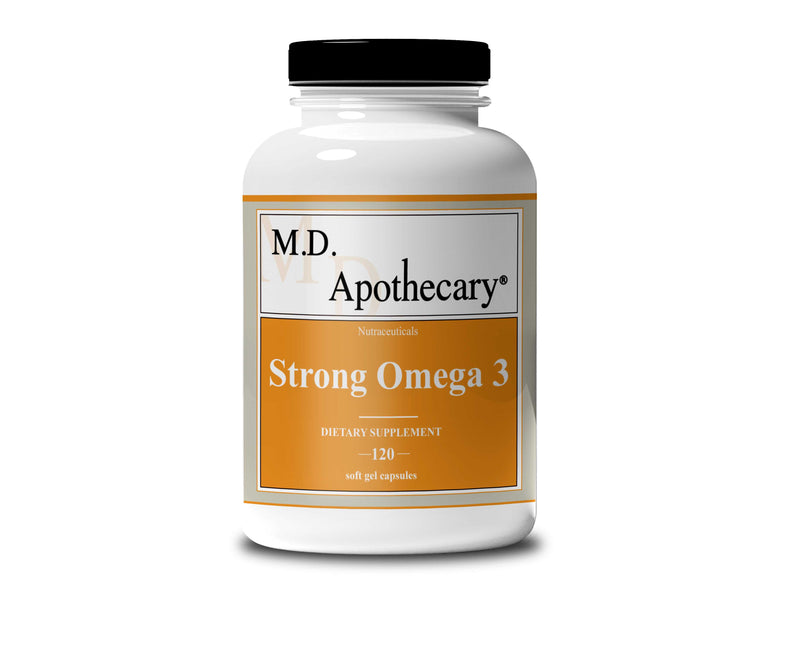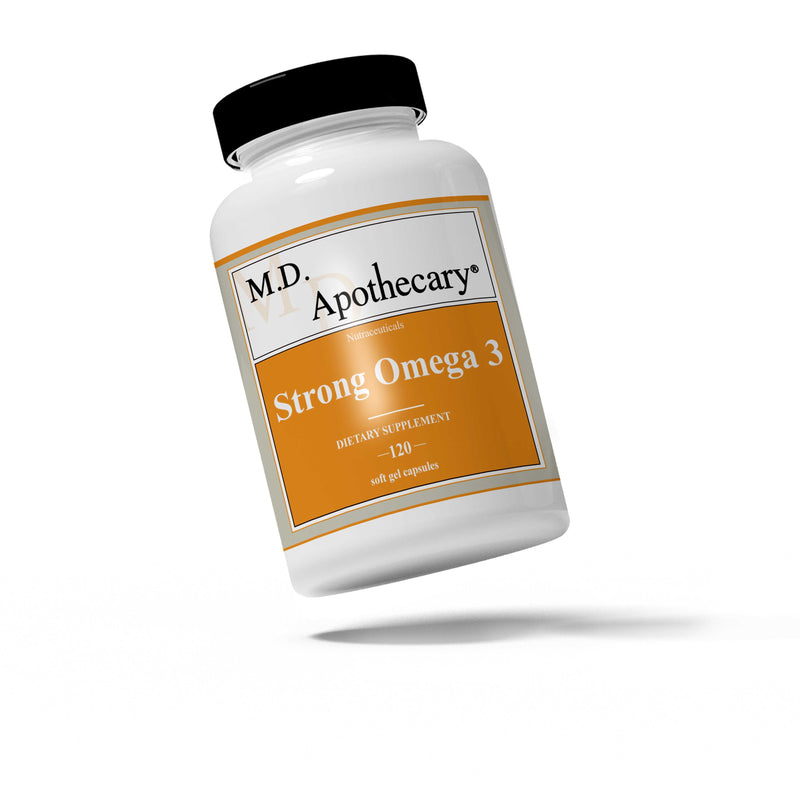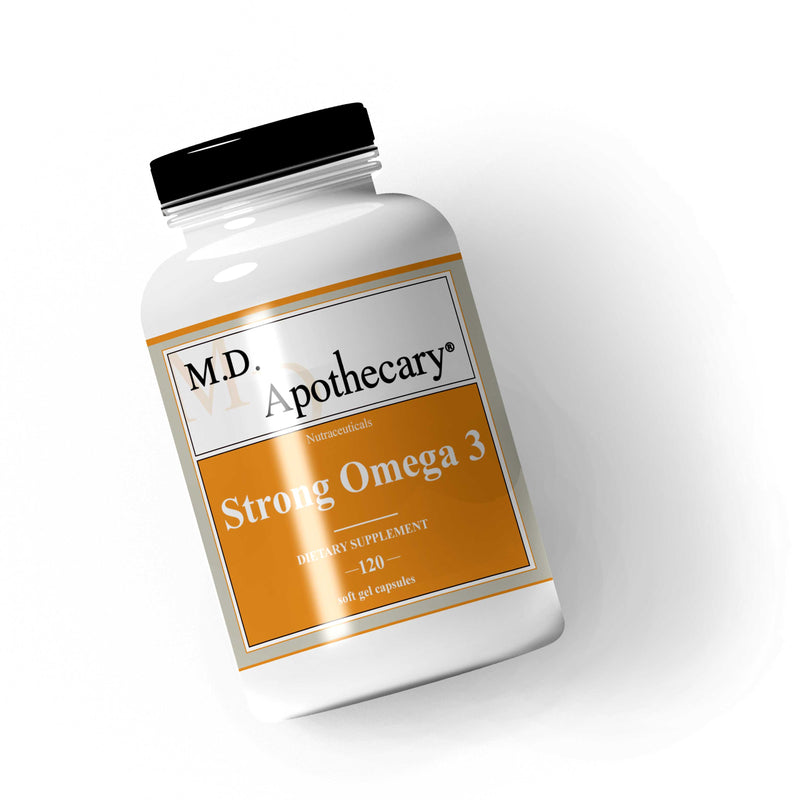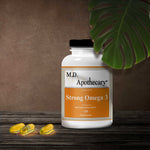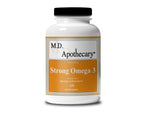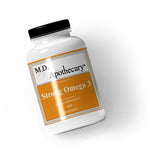 Benefits
Benefits
Supports Cardiovascular Health and Blood Sugar Metabolism
Supports Cognitive Function and Healthy Brain Development
Supports Healthy Skin, Joints and Connective Tissues
Increases Visual and Ocular Health
Helps Maintain a Healthy Inflammatory Response and Strengthen Immune Function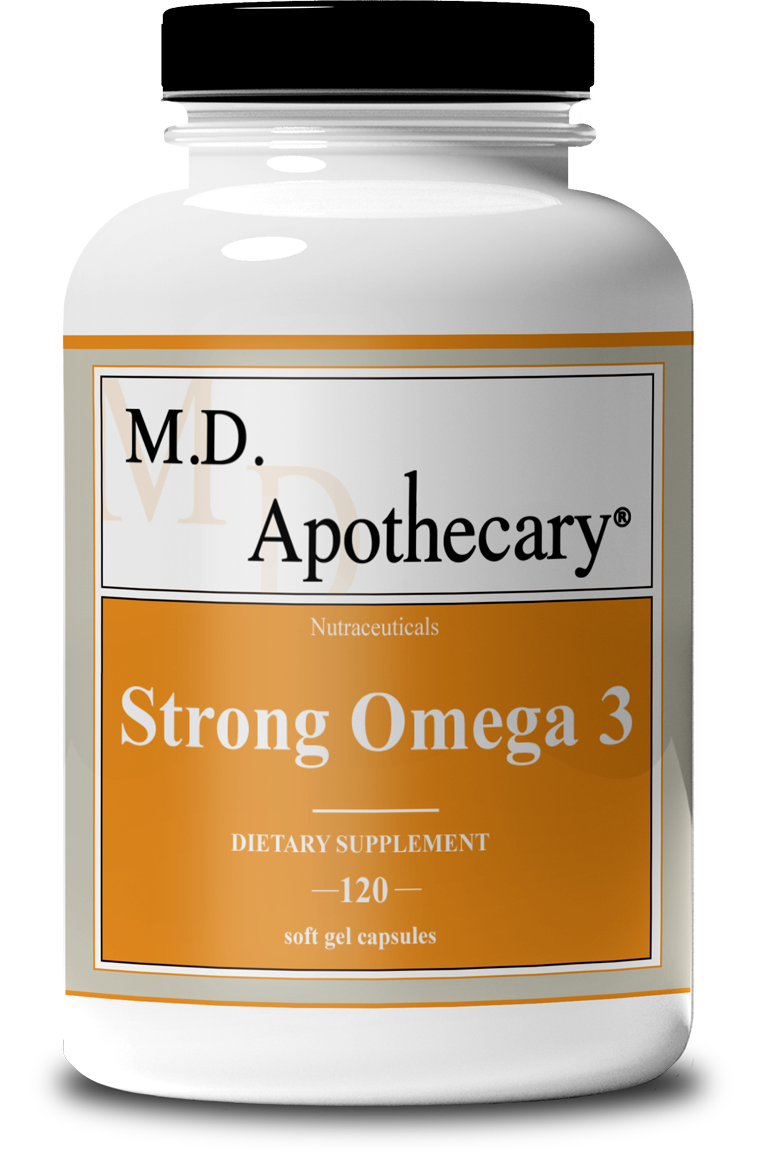 Omega 3 fatty acids, one of the healthiest nutritions for the human body.
Omega-3 fatty acids are essential cornerstones of human nutrition. They are deemed "essential" because we need them for proper health-much like certain vitamins and minerals but the body cannot produce them on its own. We must therefore consume these fats through diet or supplementation. Since omega-3 fatty acids are known to benefit cardiovascular health, support healthy brain function and cognition, and have also been proven to maintain a healthy inflammatory response, achieving the proper balance of omega-3s has become an important health strategy, requiring supplementation for most people. The American Heart Association recommends that those concerned about blood lipids take up to 4 g of omega-3 fatty acids per day.
Highest quality of fish oil gels with the purest ingredients.
Strong Omega provides 820 mg of eicosapentaenoic acid (EPA)and docosahexaenoic acid (DHA) per soft gel as natural triglycerides, the preferred form with superior absorption. To stabilize the oil, vitamin E (as mixed tocopherols) and rosemary extract are used to ensure maximum purity and freshness. This exclusive fish oil is purified, vacuum distilled, and independently tested to ensure heavy metals, pesticides and polychlorinated biphenyls (PCBs) are removed to undetectable levels. With over 10,000 published studies in the last three decades, EPA and DHA from fish oil are among the most researched natural ingredients available and have a long history of safety and efficacy.
Strong Omegaa 3 can help you with:
Cardiovascular health and blood sugar metabolism
Healthy brain development
Healthy skin, joints and connective tissues
Visual and ocular health
Key Ingredients
Omega-3 Fatty Acids
In nature, omega-3s occur as alpha linolenic acid (ALA), found mostly in plants, and as long chain EPA and DHA, which primarily originate from cold-water fish. The body is able to slowly convert the shorter chain ALA to the more active long chain, EPA and DHA. However, many people lack the enzymes delta-5 and delta- 6 desaturase necessary to make the conversion, making a higher dietary intake of EPA and DHA necessary. In addition, major changes in Western diet over the last century have led to a decrease in the general consumption of omega-3 fatty acids, and a dramatic increase in the dietary ratio of omega-6:omega-3.
Quality
Lab-tested for purity, composition, and strength
The finest USP quality raw materials
Guaranteed freshness on the expiration date
100% label claim
Formulated in USA
FDA inspected facility
Get your supplement RISK-FREE with Our Satisfaction Guarantee
Looking For More Products?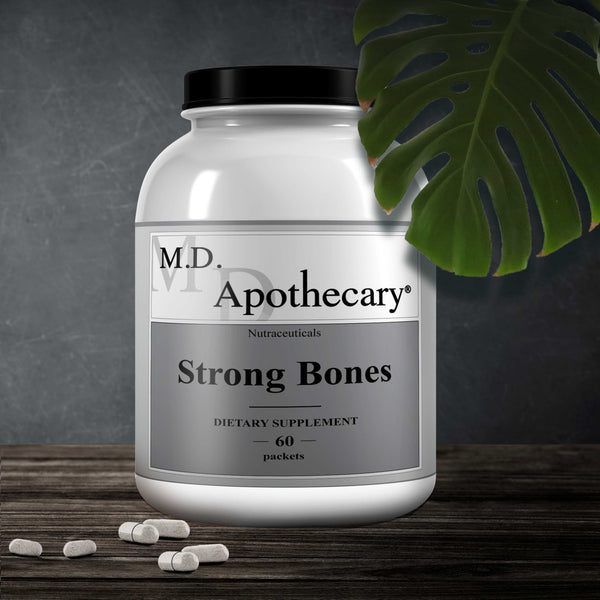 Strong Bones is an all-in-one nutrient specifically designed to increase bone density and skeletal strength and help maintain bone health. It's a clinically proven supplement with easy-to-take packets to enhance bone formation.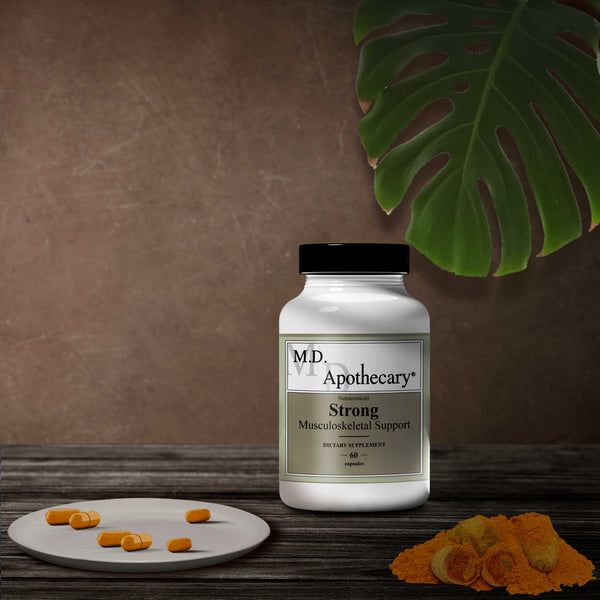 Strong Musculoskeletal Support is a comprehensive formula designed to address immune challenges and help maintain a healthy inflammatory response. It provides a blend of phytonutrients including skullcap, bee propolis, turmeric, and Graminex® G60 Pollen Extract for full-spectrum support.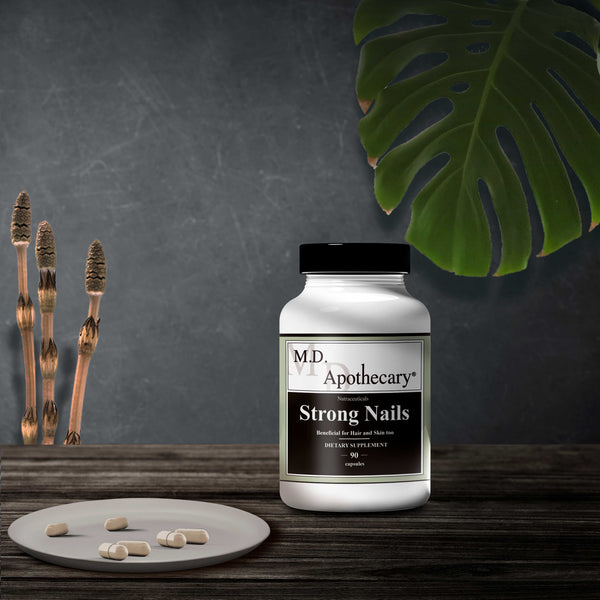 Strong Nails provides several essential vitamins, minerals, and phytonutrients needed to support healthy skin, hair, and nails.