Benefits
Benefits
Maintains Bone and Dental Health
Increases Calcium Absorption and Balance
Boosts Immune Activity
Supports Cardiometabolic Health, Blood Sugar Balance, and Weight Loss
Helps Increase Musculoskeletal Strength and Comfort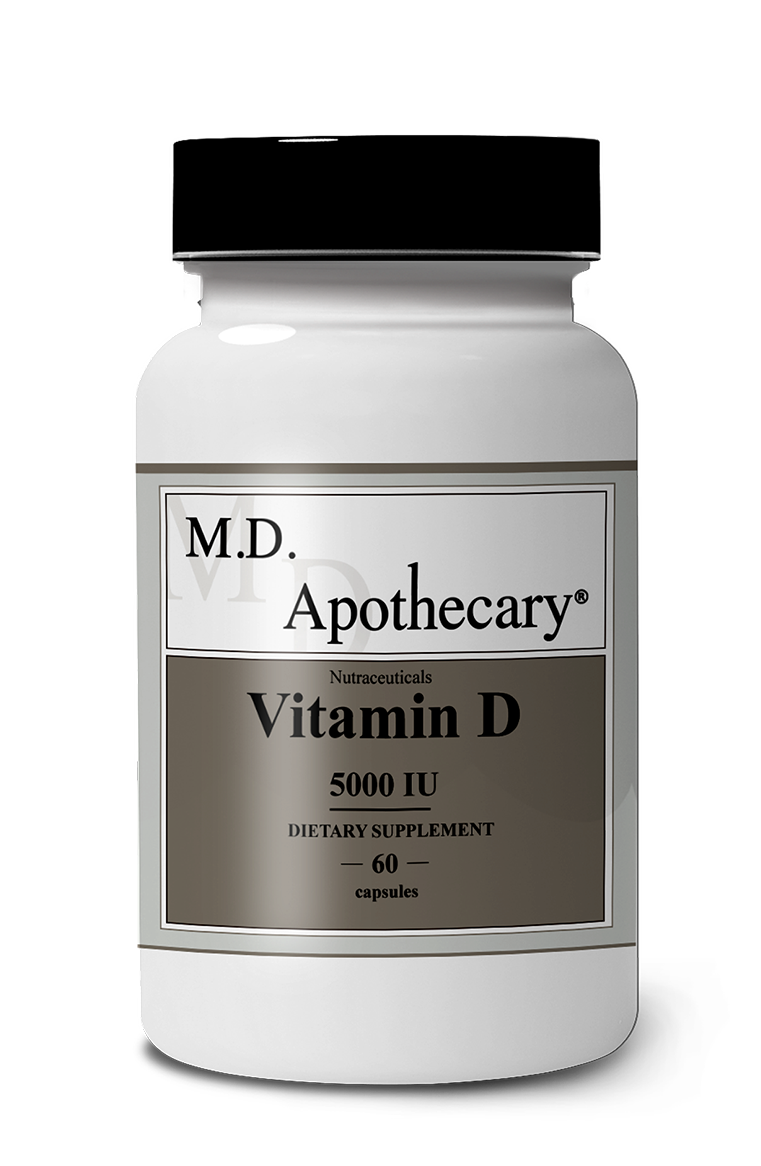 The sunshine vitamin. Get your daily intake of health
In addition to supporting bone health and aiding in the absorption of calcium and phosphate from the gastrointestinal tract, a growing body of research highlights Vitamin D's important role in supporting other body systems, including cardiovascular and blood sugar balance as well as increasing musculoskeletal strength, neurological and immune function enabled by its ability to target over 200 different genes throughout the body. At the same time, deficiency and insufficiency of this important nutrient has reached epidemic proportions around the world, making the achievement of optimal levels extremely important to overall health.

Known as the sunshine vitamin, one of the key roles of vitamin D is maintaining serum calcium and phosphorous balance. The body makes vitamin D by converting vitamin D2 to D3, or cholecalciferol, when exposed to sunlight. Vitamin D3 is also the form which the body derives from dietary cholesterol. While vitamin D is available in both forms as supplements, studies have found vitamin D3 is the preferable form, as it has been found to maintain active vitamin D levels for a longer period of time.

The Vitamin D formula is delivered as D3 (cholecalciferol) for optimal use by the body, and is available in 1,000 and 5,000 IU capsules to meet a variety of individual needs.
Vitamin D can help you with:
Bone and teeth health
Calcium absorption
Immunity support
Mood
Weight loss
Blood pressure reduction
Type 2 diabetes
Key Ingredients
Vitamin D
Vitamin D is most widely known as the sunshine vitamin because the body is able to make vitamin D when exposed to sunlight. Vitamin D plays an important role in supporting bone health, maintaining cardiovascular function and immune function, and promoting an overall sense of well-being.
Vitamin D is available in two different forms, D2 and D3. Vitamin D3 is the preferable form as it has been found to maintain vitamin D levels in the body for a longer period of time when compared to vitamin D2.
Quality
Lab-tested for purity, composition, and strength
The finest USP quality raw materials
Guaranteed freshness on the expiration date
100% label claim
Formulated in USA
FDA inspected facility
Get your supplement RISK-FREE with Our Satisfaction Guarantee
Looking For More Products?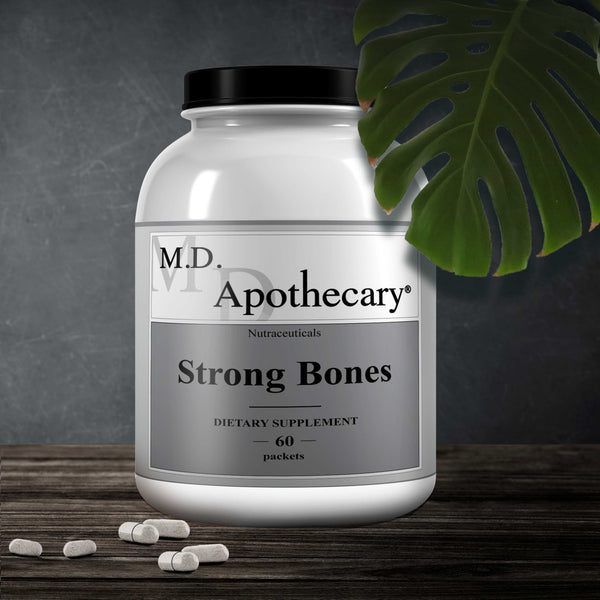 Strong Bones is an all-in-one nutrient specifically designed to increase bone density and skeletal strength and help maintain bone health. It's a clinically proven supplement with easy-to-take packets to enhance bone formation.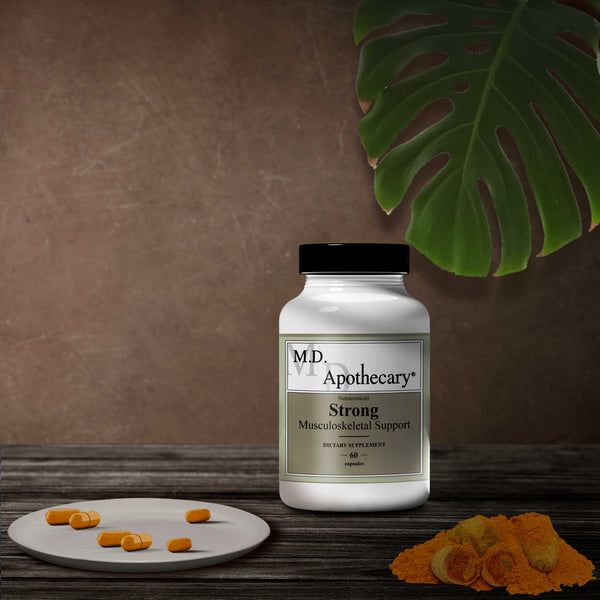 Strong Musculoskeletal Support is a comprehensive formula designed to address immune challenges and help maintain a healthy inflammatory response. It provides a blend of phytonutrients including skullcap, bee propolis, turmeric, and Graminex® G60 Pollen Extract for full-spectrum support.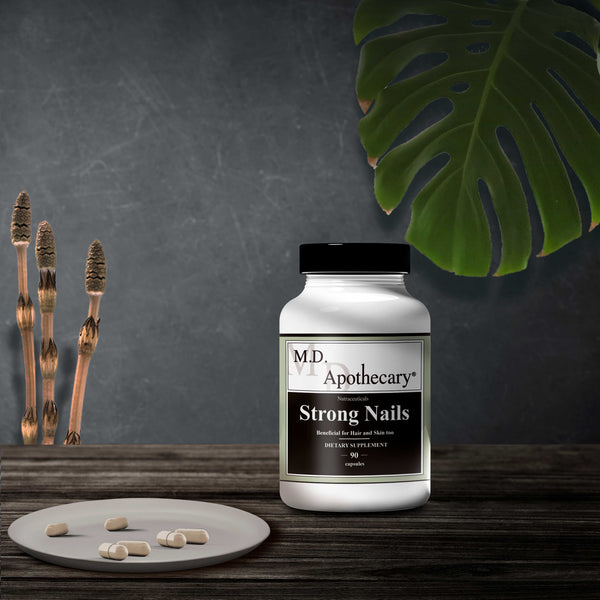 Strong Nails provides several essential vitamins, minerals, and phytonutrients needed to support healthy skin, hair, and nails.