Benefits
Benefits
Provides Natural Elemental Sulfur (34% by Weight) For Soft Tissue Support
Supports Connective Tissue Health Including Hair, Cartilage and Collagen
Supports Healthy Immune and Respiratory Function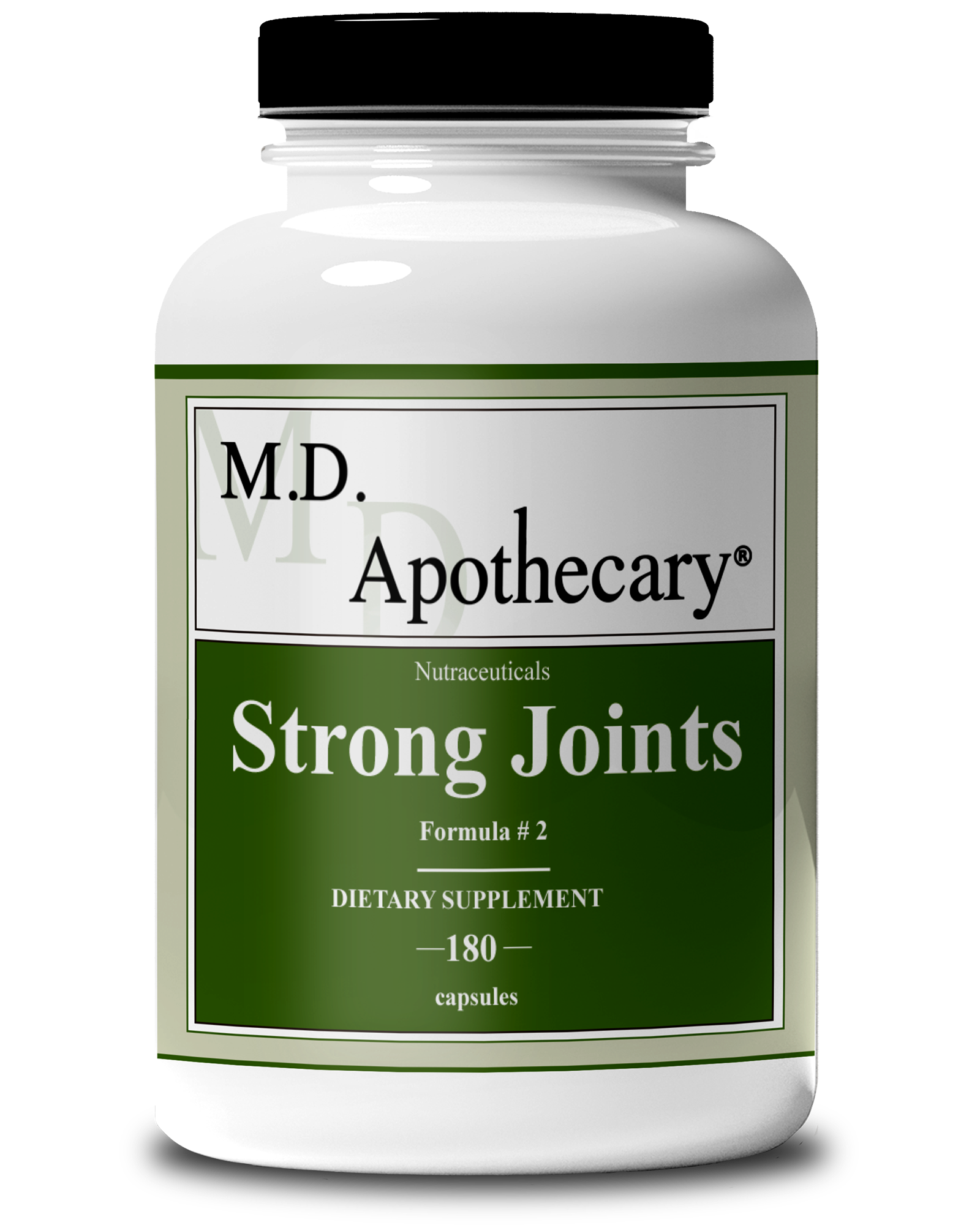 Keep your joints healthy
Sulfur plays a major role in the body's detoxification and antioxidant pathways. Without sulfur, the body's major antioxidant, glutathione, cannot work. Supporting glutathione production is crucial for protecting against oxidative damage secondary to free radical activity and maintaining healthy liver detoxification. Research has shown that supplementation with methylsulfonylmethane (MSM) significantly supports connective tissue health and promotes normal levels of inflammation, which is crucial for maintaining healthy joints, skin and hair.
Strong Joints Formula #2 can help you with:
Soft tissue support
Joints Maintenance
Respiratory function
Cartilage maintenance
Key Ingredients
Methylsulfonylmethane (MSM)
Sulfur is an essential element for all of life and is naturally found in foods such as garlic and onions, as well as protein-rich foods, such as poultry, fish and eggs. Sulfur ranks as the third-highest substance by weight in the body's chemistry, behind water and gases, and plays a major role in maintaining the body's overall health. In recent years, the typical American diet has progressively declined in sulfur content, leaving many susceptible to depletion. The concentration of MSM in the body also decreases with age, making it difficult for the body to generate new cells. MSM contains about 34% sulfur by weight, making it an ideal supplement for those that want to naturally increase their sulfur levels and obtain its significant health benefits.
Quality
Lab-tested for purity, composition, and strength
The finest USP quality raw materials
Guaranteed freshness on the expiration date
100% label claim
Formulated in USA
FDA inspected facility
Get your supplement RISK-FREE with Our Satisfaction Guarantee
Looking For More Products?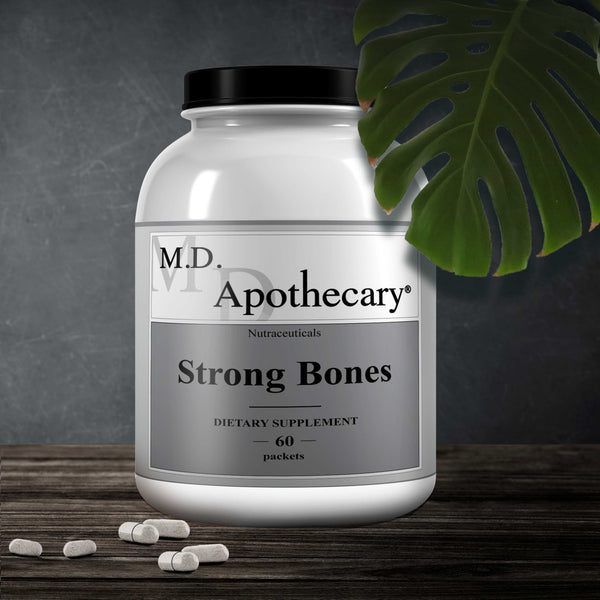 Strong Bones is an all-in-one nutrient specifically designed to increase bone density and skeletal strength and help maintain bone health. It's a clinically proven supplement with easy-to-take packets to enhance bone formation.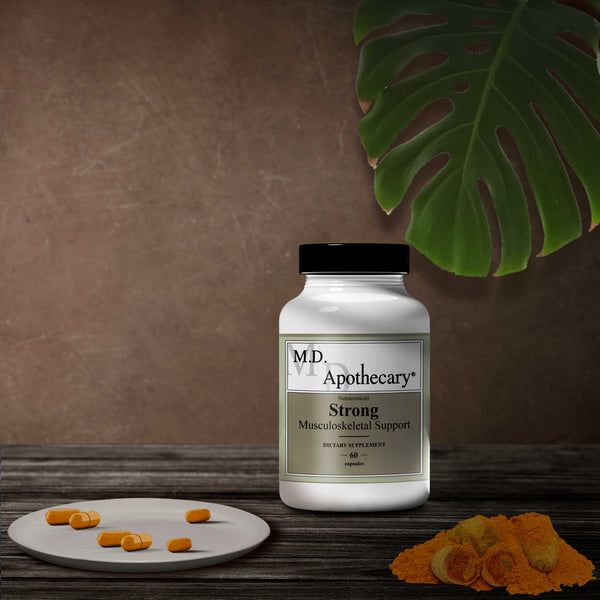 Strong Musculoskeletal Support is a comprehensive formula designed to address immune challenges and help maintain a healthy inflammatory response. It provides a blend of phytonutrients including skullcap, bee propolis, turmeric, and Graminex® G60 Pollen Extract for full-spectrum support.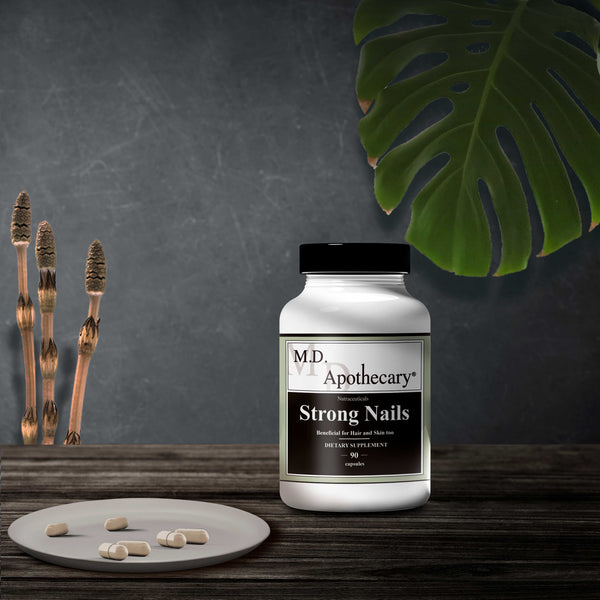 Strong Nails provides several essential vitamins, minerals, and phytonutrients needed to support healthy skin, hair, and nails.