THE SCIENCE
With Potent, Pure and Guaranteed Supplements
Shop Now
THE MD APOTHECARY DIFFERENCE
MD Apothecary was established to help individuals find the right supplement for their health condition. After continuous complaints about non-effective health supplements in the market, we devoted ourselves to creating formulations that treat the root cause of the issue instead of simply suppressing the symptoms. 
The composition of our supplements is solely made of potent and pure raw materials, manufactured in the USA and only in FDA audited facilities through rigorous testing in every step of the process. MD Apothecary's formulations are evidence-based and scientifically researched to ensure that you get better faster.
Our supplements have been extremely successful in our store in California, with thousands of satisfied patients across America. While we offer a full refund with no strings attached, we have not experienced any returns to date with our supplements. 
MD Apothecary is dedicated to bringing only doctors' recommended dietary supplements for your general, orthopedic, and other health needs. We provide you with supplements unmatched in quality and value. This, combined with our SATISFACTION GUARANTEE, gives you every reason to get started on better health!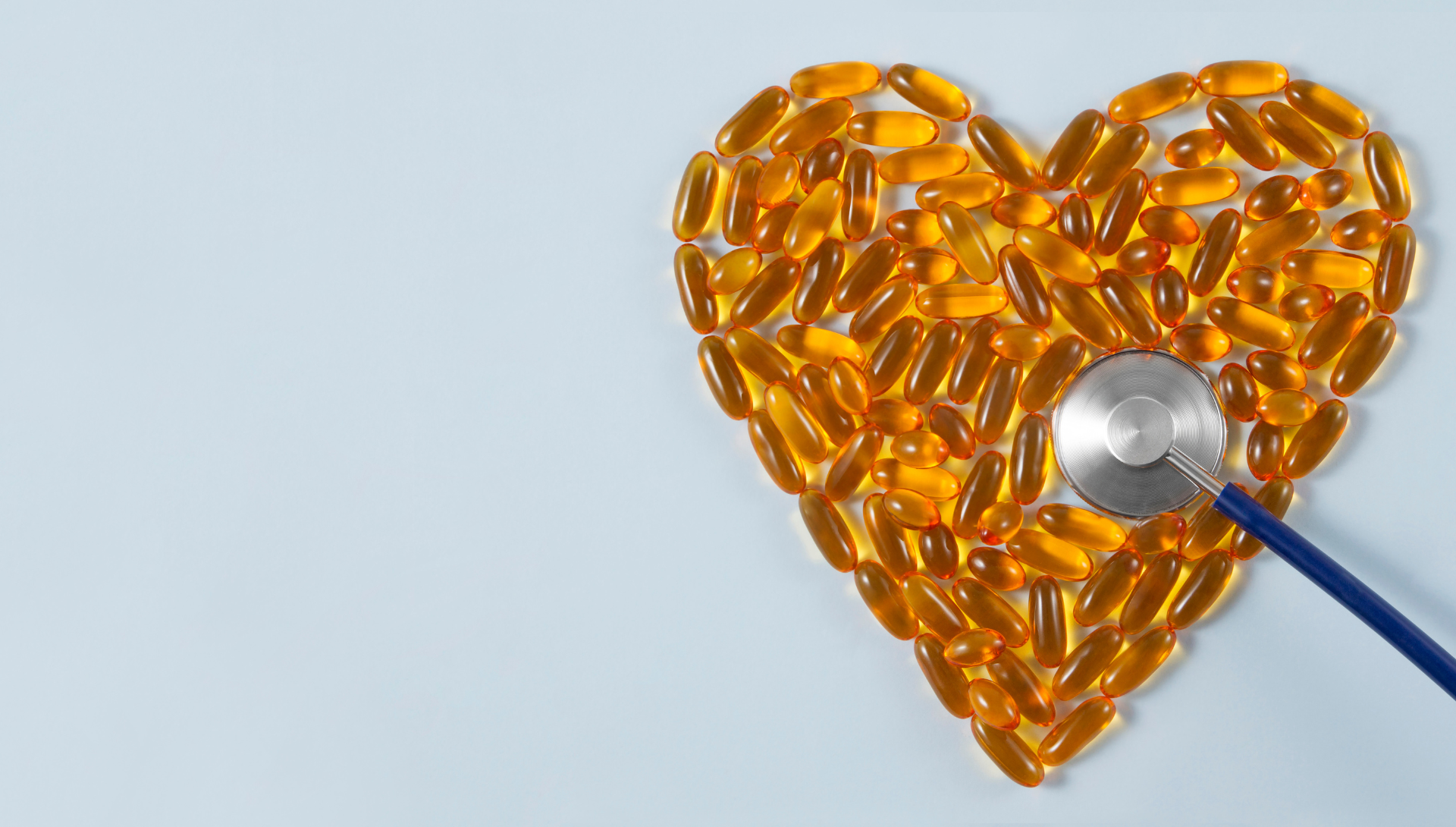 Guaranteed

efficacy.

Our formulations result from 25 years of intensive research, including evidence from observational clinical and genomic studies, years of traditional use, and controlled human trials.

The manufacturing process is conducted in the USA, which means every ingredient is well observed. We have also selected only the raw materials that have proven effective in clinical trials. In a nutshell, we do not use inferior materials in any circumstance.

Besides the superior quality of the raw materials in our dietary supplements, we have also included the exact dosage of each ingredient in the capsule to ensure maximum efficacy. This way, you will never have to worry about taking the wrong dosage because the amount in each capsule is specifically designed to achieve the best results faster.

Discover Supplements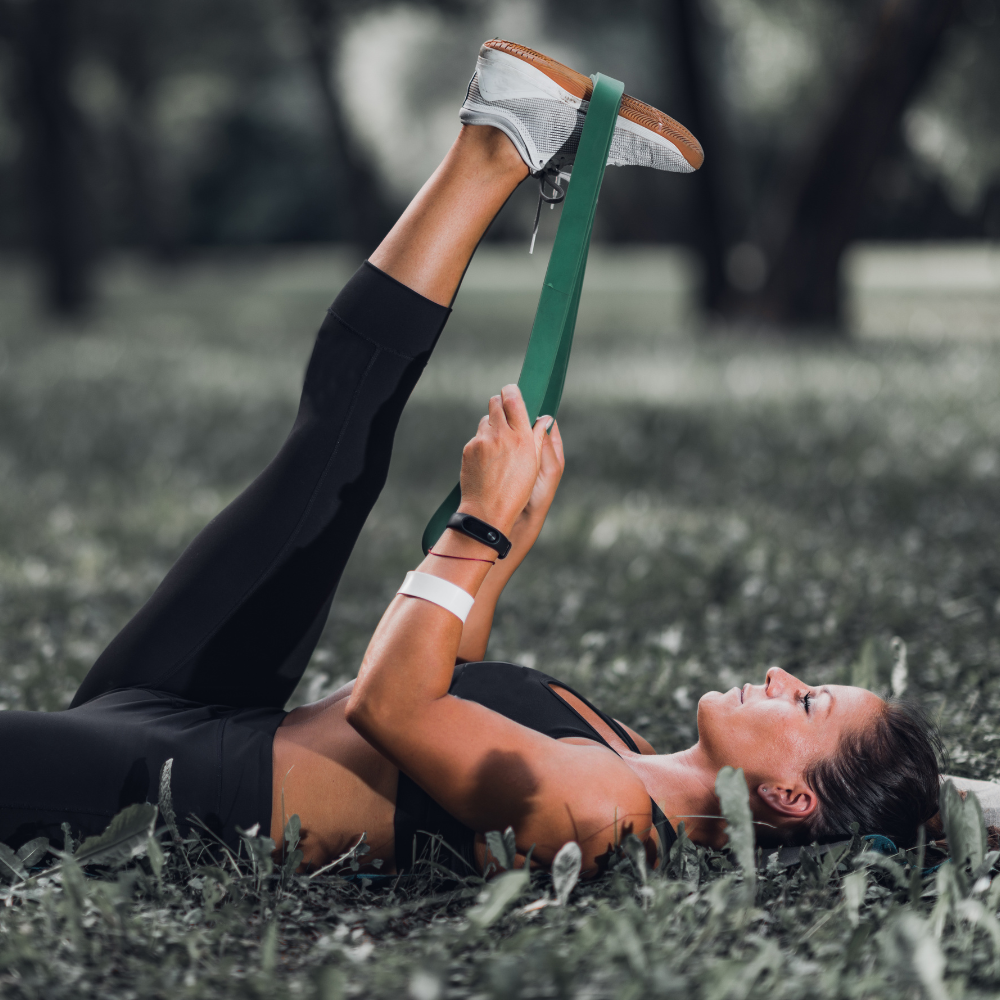 Nothing but
superior quality.
The manufacturing process goes through a rigorous process, following rigid SOPs (Standard Operating Procedures) and MOPs (Methods of Procedure), consistently and in every step of the process; the raw materials are thoroughly examined in FDA-approved facilities and go through a sample analysis which tests for purity, strength, and identity.

In addition, the formulas are tested for stability, which guarantees that the supplement meets the label claims at expiration dates. Through these consistent processes, higher supplement quality is ensured.
Discover Supplements

Formulations That Work
We develop our formulas using well-researched and efficacious ingredients.

Quality Beyond Expectation
We manufacture our own formulas and control every single step of the process.

Manufacturing to a Higher Standard
We rigorously test products in our state-of-the-art, in-house laboratory.
PREMIUM QUALITY SUPPLEMENTS
We appreciate hearing from you and will reply in a timely manner.
Contact us